Association Structure

Our passionate community
Structure
The Association is a not for profit organization, run by its member volunteers. There are several committees that comprise the Association's committee structure, which are:
| | | |
| --- | --- | --- |
| Executive Committee | The governing body comprised of President, President-Elect, Vice President, Urban and Rural Directors and a Financial Director, advised and supported by the ex official Parliamentarian and Past President. | The Executive Committee is supported by three statutory administrative committees and other discretionary (advisory) committees: |
Statutory Committees

Registration Committee

Examination Sub-Committee

Practice Review Committee

Discipline Committee

The Statutory Committees serve members of the association with registration, reviews, & discipline based services.
Discretionary Committees

Legislative Policy Committee

Marketing, Communications and

Public Relations (MCPR) Committee

Nominating Committee

Conference / Symposium Planning Groups

The Discretionary Committees are primarily focused on helping manage internal and external communication for the association.
Continue learning about our association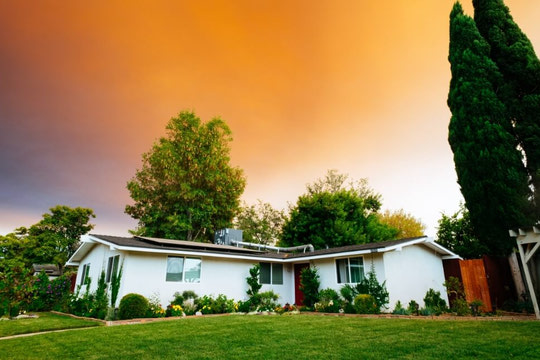 Assessors measure value on all types of property, from houses to industrial facilities, from shopping centres to oil and gas pipelines and farmland.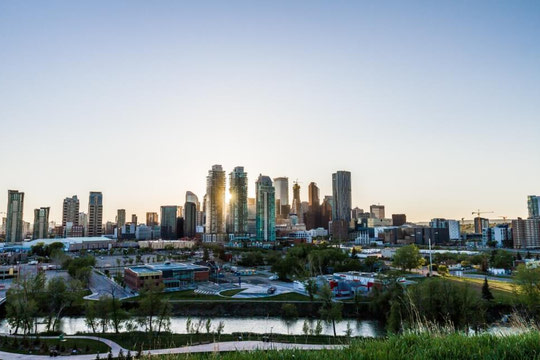 The Alberta Assessors' Association (AAA) was registered under the Societies Act of Alberta in January, 1962.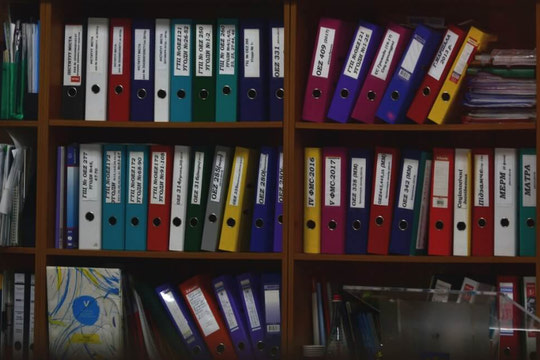 We recommend browsing through these resources if you have a general question about property assessment.